WELCOME!!!
As the school year is coming to a close we are now serving our last menu.
We would like to thank everyone for all of your support.  
As field trips and track meets are coming up, please remember our 48 hour policy for cancellations.
you can contact us at This email address is being protected from spambots. You need JavaScript enabled to view it.
NOTE
Please visit us on Face Book - Harvest Fresh Catering and LIKE our page to also receive updates there as well.
NEW
You can now also follow us on Instagram!!!
harvestfreshcatering
Online Ordering for the 2018/2019 School Year
We are currently serving our sixth menu.  Due date for this menu was May 16th, 2019
PLEASE NOTE:  If you have missed the deadline for ordering....don't panic.....although there is a $1.50 late fee once the due date has passed, you can still place an order throughout the menu.  We do need 7 days in advance for any orders past the due date but we can make it happen.
If you are having issues with placing your order, we are always available to help you through the process. 
Please email us at This email address is being protected from spambots. You need JavaScript enabled to view it. 
Two New Menu Options for 2018! Organic and Health Choice!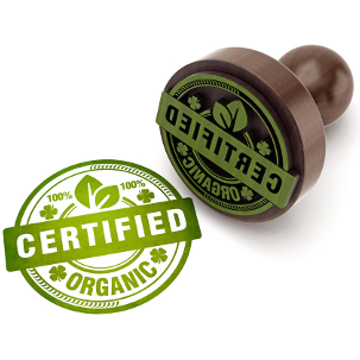 We are proud to be offering one meal option per week that is made with organic ingredients and with the same amazing service and dependability you can trust.
Any product that claims to be organic is regulated by the Canadian Food Inspection Agency (CFIA). Products that claim "organic" must demonstrate that this is truthful and not misleading, and that all specific requirements have been met according to the inspection agency. Our meals will be made with items that adhere to this regulation...it's our commitment to YOU!

Meals with this symbol will help parents to choose the healthiest option:
FAT: 10 grams or less
PROTEIN: 10 grams or more
FIBER: 3 grams or more
SODIUM: 720 grams or less
Harvest Fresh is committed to you and your kids.